No matter where your goods are: App delivers sensor data via cloud service
The software-based service G-Log Premium extends the performance range of the shock sensors by a cloud memory, location information as well as network functionalities. The solution enables the automatic transfer of events recorded in the G-Log and G-Log Waterproof shock recorders as well as the current GPS position of the goods to a protected cloud memory using a smartphone app. The network functions organize company-wide data management, use and archiving.


The advantages at a glance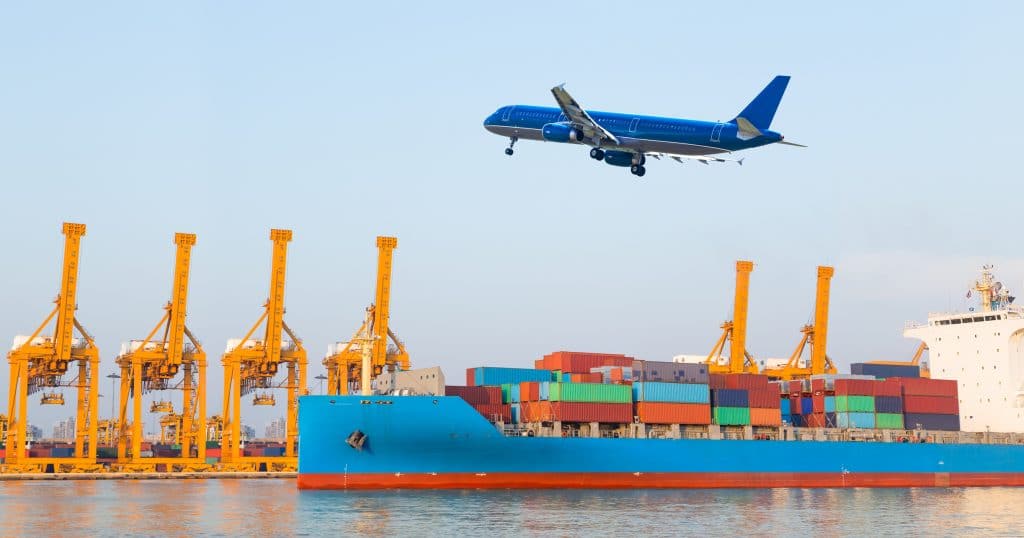 Fields of application
G-Log Premium can be used wherever simple and secure tracking of transport events is required. In particular, the service enables cost-effective monitoring of transport routes without the use of expensive hardware or infrastructure when dispatching high-quality goods that change location several times. The G-Log Premium software service, in conjunction with the data loggers, can also provide valuable services for machines and plants in production as part of the changeover to Industry 4.0.
How it works
ASPION G-Log Premium can be used as a service with all ASPION shock sensors of the series G-Log and G-Log Waterproof. The solution enables the fully automated transfer of shocks, vibrations and temperature fluctuations recorded in the sensors to a protected cloud memory. In addition, the current GPS position is recorded and stored when the sensor is read. The information obtained can be used to record and graphically output complete evaluations of transport routes and events. Shared access to the data is controlled via the network functionalities.
You can get to know the cloud-based service ASPION G-Log Premium without obligation: Convince yourself of the performance of the sensors and their advantages with a test run. Get in touch with us today. We look forward to your inquiry.