Data loggers: application in numerous industries
Data loggers are electronic devices that automatically monitor and record physical measured values over a certain time. The possibilities of data logging depend on the sensors installed. Shock, temperature, humidity and other measured variables - depending on the equipment, various influences can be measured and subsequently analyzed.
Accordingly, the areas of application for data loggers are very broad. They have proven their worth particularly in transport monitoring, and are therefore used especially for valuable goods such as in mechanical and plant engineering, energy technology, the aerospace, automotive and electronics industries, and in medical and measurement technology.
Application in mechanical and plant engineering
Whether by sea, air or land – high-quality machines and systems nowadays cover long distances. On the one hand, systems are exported all over the world, on the other hand, long transport routes are often already involved in the production process. Here, many cogs interlock, which brings additional challenges. The problem: During the transport process, damage to the sensitive and expensive equipment occurs time and time again. A frustrating and costly problem.
Ultimately, the burden of proof lies with the machine and plant manufacturers, but how can improper handling be proven? Data loggers are the optimal solution. During the entire transport route, they detect shock events such as vibrations and impacts and record them reliably - the decisive proof when it comes to costly damage in transit. Furthermore, the handy and lightweight sensors can be attached directly to the most sensitive parts of the machines, indicating damage that is difficult to detect.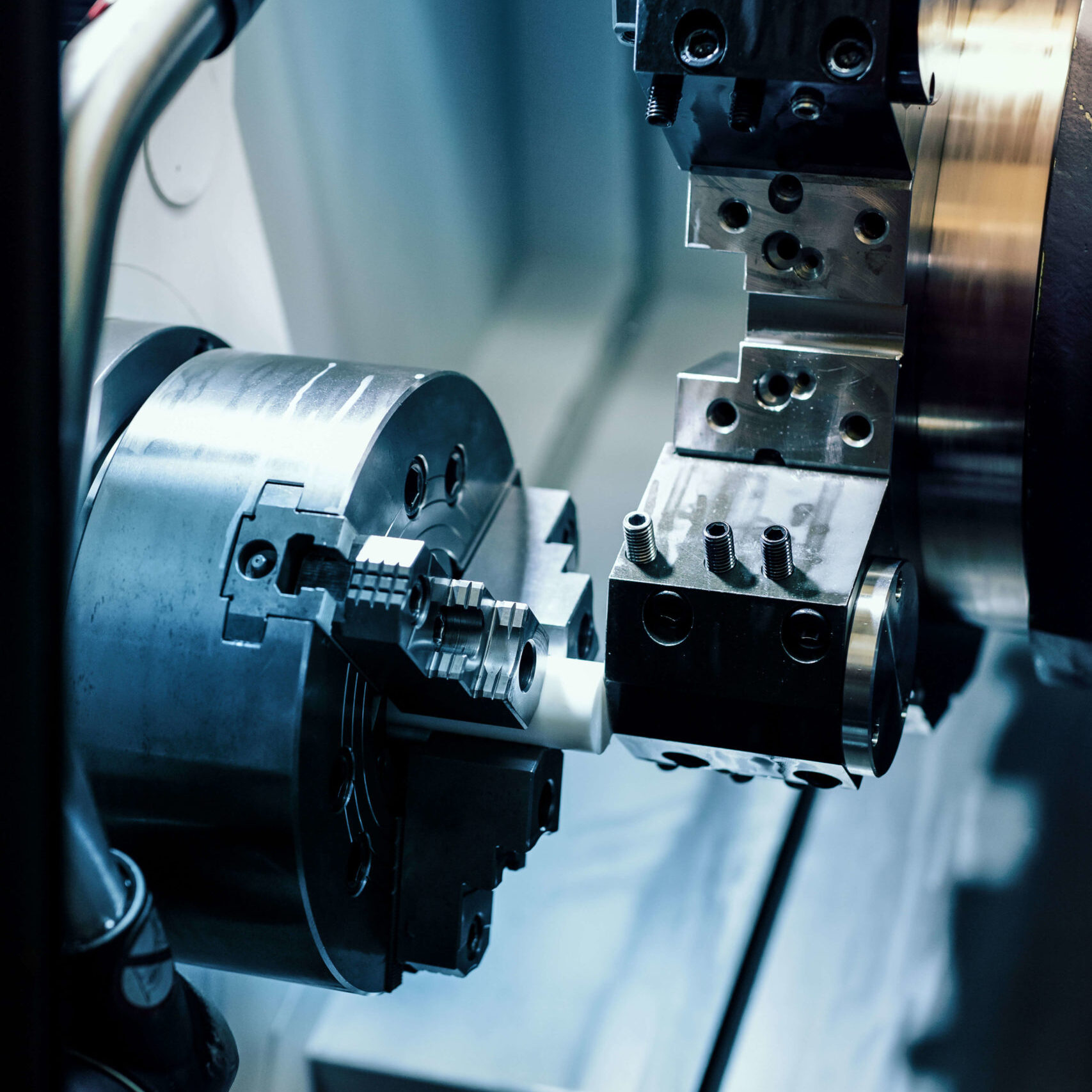 Transport monitoring for energy technologies
Wind, water, sun, geothermal energy and hydrogen will secure our future energy supply. In contrast to conventional large-scale power plants, renewable energy generation is highly decentralized with thousands of feed-in points into the grid. The result is an increase in the number of transports around the globe.
Long distances, many different transport service providers - this is where the risks for defects in sensitive energy technology lie in wait. In addition to PV modules, this includes transformers and switching electronics (e.g. in use at substations), generators, high-power inverters, and hydrogen technology equipment.
Damage to deliveries is a sad everyday occurrence in the energy industry. Data loggers bring light into the darkness, they provide transparency in logistics. During the entire transport, they monitor impacts, temperature and humidity fluctuations. The digital shock recorders show damage to the systems even before commissioning and provide reliable facts in disputes with the transport insurance.
Application in the aerospace industry
There are numerous requirements in the aerospace sector where highly sensitive and expensive goods must be protected against shock and vibration during transport. This makes it all the more important to accurately detect impacts in order to assess the risk of serious damage.
For example, when transporting a helicopter by air, detected vibrations can lead to a complete inspection of the aircraft. Or when transporting highly sensitive and expensive mirror components for research telescopes, which are extremely fragile as well as sensitive to humidity and temperature and yet must be transported multimodally over long distances worldwide.
In all these tasks for monitoring critical events, electronic data loggers show their full potential and provide reliable reports.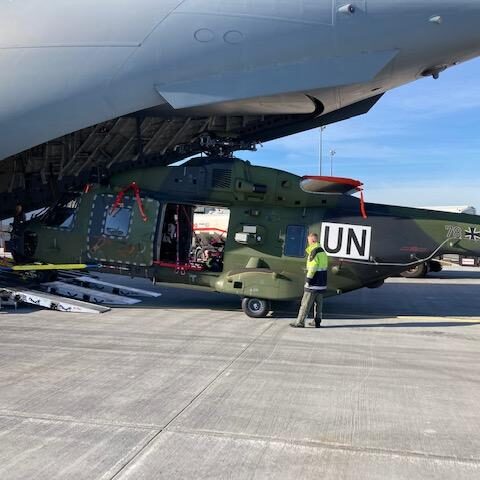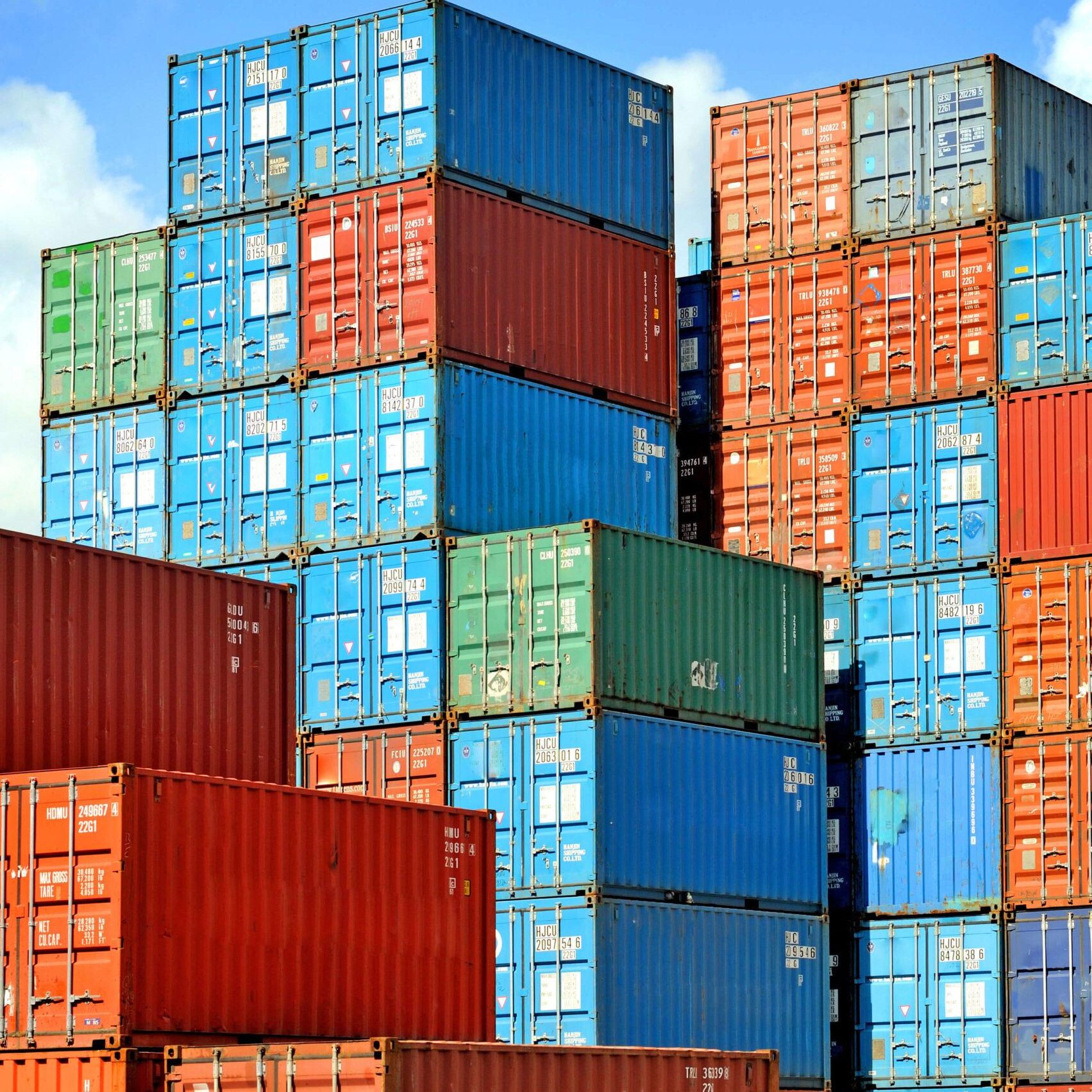 Application in transport and logistics
Damage occurs time and again during the transport of goods. The reasons for this are many and varied: impact damage, loading risks, the unwanted ingress of moisture or temperatures that are too high or too low. Depending on the goods being transported, there are numerous risks that need to be taken into account. And transport insurance is usually only applicable if damage is due to improper handling of the goods.
That is why the use of data loggers in logistics brings a decisive advantage. They protocol critical transport events and provide clear indicators of the condition of the goods - even if damage is not immediately apparent from the outside.
However, a data logger not only provides evidence of damage in transit, but also helps with prevention. It is therefore used when optimizing packaging or when selecting the ideal material for the goods to be transported. The shock and climate data loggers are added to shipping goods for testing and record shocks and other physical parameters. This also allows new transport routes to be examined and evaluated for their influences.
Data loggers in the electronics industry
Electronic devices and components are ubiquitous in today's world. It is not uncommon for such technology to undergo long delivery distances or storage periods, which quickly turns out to be a risky undertaking due to its sensitivity. Electronics transports not only have to be carefully secured against shock and impact damage, adverse storage conditions also result in defects.
An important factor is the permissible temperature range: Both cold and heat can damage electronic devices. The situation is similar with humidity - another influence that must by no means be neglected. During transport and storage, the air must be neither too humid nor too dry. Data loggers that record not only vibrations but also critical temperature and humidity events are therefore ideal for ensuring optimal conditions.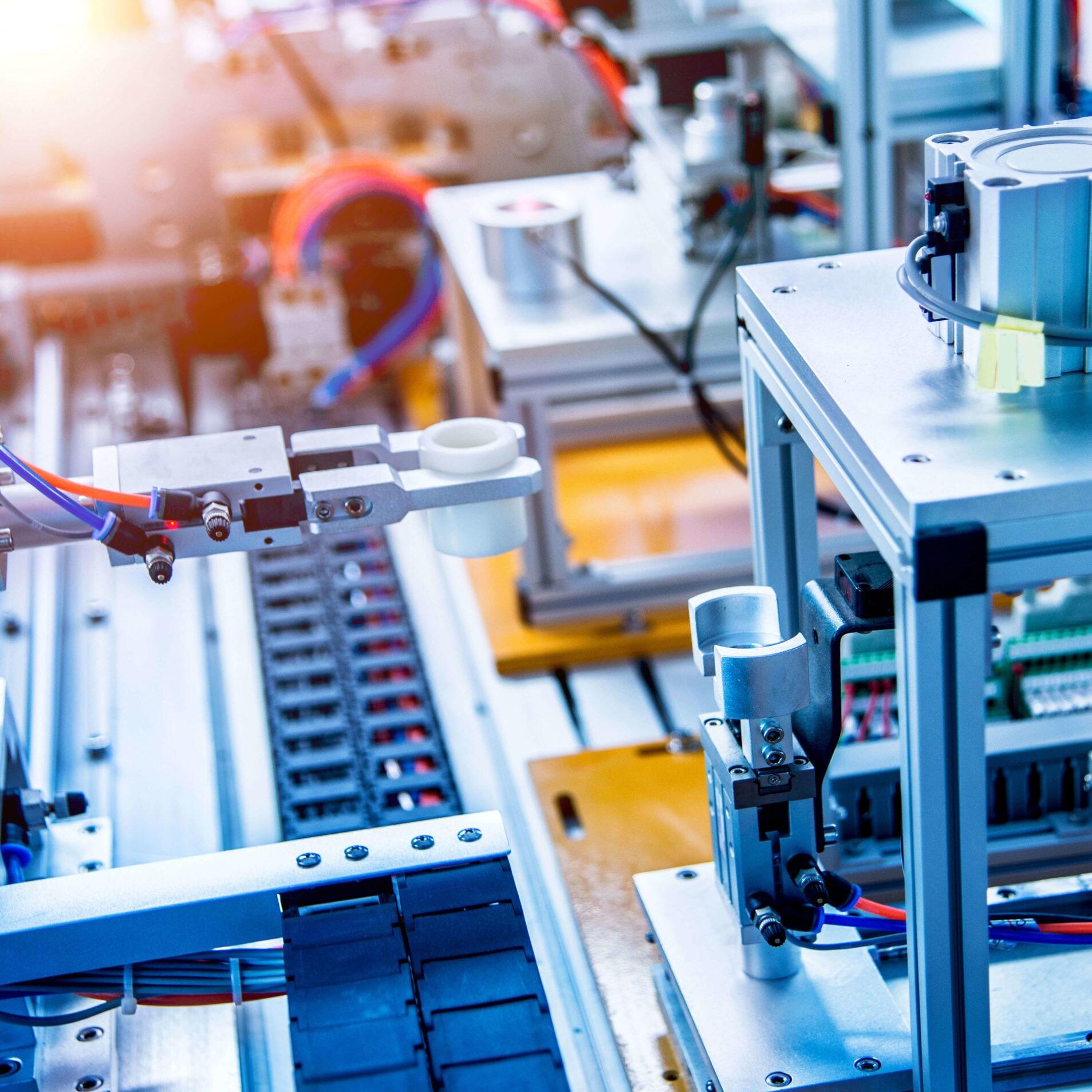 Application in medical technology
Progress in medicine is not only due to drugs; advanced equipment also plays a decisive role in modern methods of treatment. Whether it is diagnostic equipment or laboratory facilities - moving high-end medical technology between locations requires a high level of expertise and state-of-the-art transport logistics.
The equipment is sensitive and numerous risk scenarios arise during transport. Loading and unloading the vehicle, driving over bumpy roads and handling within the clinics: Shocks and vibrations constantly affect the valuable load. Even small forces can have a devastating effect and result in costly damage. In addition, a defect caused by transport is not always immediately apparent when it comes to sensitive medical technology.
A compact data logger provides the necessary protection. Equipped with a highly sensitive 3-axis acceleration sensor, forces are recorded in all directions. Without any gaps during the entire transport process. Should the functionality of the high-tech equipment be impaired, there is always possible evidence of the cause.
Data loggers for measurement technology
Measuring devices cover numerous areas of application in production processes. Whether for incoming, intermediate or outgoing inspection – they are used to monitor the quality of products and to manufacture special parts with high precision. Since such devices are very expensive to purchase, they are often loaned out and transported to the place of use accordingly. This is a risky undertaking, because even minute external influences can limit the accuracy and precision of measurements.
The subsequent calibration is not only expensive, but also costs a lot of time. Data loggers provide the necessary protection at this point. With the help of shock, temperature and humidity sensors, the compact devices record all decisive factors during transport. In this way, the entire process can be monitored and damage to the measuring instruments that is not visible from the outside can be detected and verified at an early stage.
Data loggers for automotive suppliers
Automotive suppliers play a key role in Germany's largest sector, the automotive industry. They are part of an extensive logistics chain that is characterized by numerous influencing factors. The central feature is just-in-time production, a decentralized organizational and control concept in which required components are delivered on time for production.
Delivery delays and quality deficiencies, in turn, lead to a production stop. When time is of the essence, data loggers with shock and impact measurements ensure transparent and seamless monitoring along the entire supply chain. In addition, the compact devices play their part in development and quality assurance in the automotive and vehicle industry.