Data loggers for transport monitoring and smart sensor solutions for industry 4.0
ASPION data loggers are your trusted companions for monitoring and securing valuable goods in global supply chain. The multiple award-winning data loggers for transport monitoring of shock and climate ensure transparency and security in your supply chain. Intelligent algorithms visualize shocks and impacts with meaningful details and show relevant changes in temperature and humidity - comprehensible and resilient. Our energy-optimized sensor solutions "Made in Germany" enable simple, safe and intelligent networking of procedures and processes for efficient organization along the logistics chain. Companies thus save valuable time and reduce costs. 
Data logger ASPION G-Log shock sensor for the detection of transport damages

Our new generation of shock data logger not only records shocks, but also temperature and humidity. For more transparency and security in your supply chain!

The robust and cost-effective shock data logger ASPION G-Log enables the recording of vibrations, shocks and temperature data during the transport of sensitive goods.


With ASPION G-Log Waterproof, our data logger is available in a fully waterproof IP 65 version. The ideal companion for all goods transported without outer packaging.
Innovation and user friendliness "Made in Germany"
Our claim in the development of all applications is always the pronounced user-friendliness for our customers and users: Data logger, software, and apps are intuitively operable and convince by their high, flexible and individual adaptability to our industrial customers' needs. Everything "Made in Germany".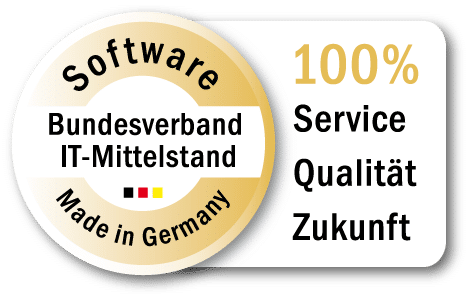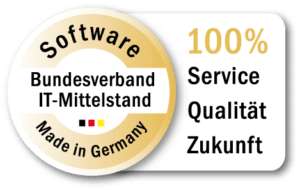 Our customers deliver around the globe
Whether medium-sized or large companies: Our more than 500 customers include well-known companies of all sizes from numerous industries: The mechanical and plant engineering industry, medical and measurement technologies, the energy and electronics industry, automotive suppliers, packaging and logistics service providers. They deliver goods all over the world - accompanied by ASPION G-Log data loggers.
News
The new version 6 offers new functions and enhancements for all ASPION data loggers. Hardware, software and apps have been further developed throughout and numerous customer requirements have been...
Scientists at the University of Chicago received a sensational shipment in October. The transport of a reflector for a next-generation telescope was monitored. The unique component was...