Whether medium-sized or large companies: ASPION's more than 400 customers include well-known companies of all sizes from numerous industries. They come from the fields of mechanical and plant engineering, medical and measuring technology, automotive suppliers and the electronics industry, but also from the fields of shop fittings, façade construction, logistics and packaging. Our customers deliver their goods all over the world mostly by multimodal transport, always safely accompanied by ASPION G-Log sensors. They are not only optimally equipped in an emergency when it comes to transparency and clarification in the event of damage, but also receive revealing details when testing packaging and unusual events during transport.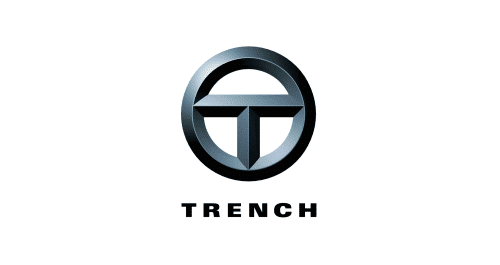 "The problem with our instrument transformers is that damage that occurs during transport is not immediately apparent. For us, it is more than important to know exactly when a critical event occurred. Both the measurement data from our laboratory and the price for the G-Log sensor from ASPION convinced us quite quickly. "
Manuel Hollet, Shipping Manager
Trench Germany GmbH
Read the detailed report in MM Logistik (in german only)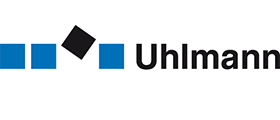 We use the shock sensors to monitor the transport of our high-quality pharmaceutical packaging machines and to track transport or loading damage. The shock sensors have proven themselves right from the start and provide us with very good service in the argumentation of damage to insurance companies or customers.
Rolf Geiger, Head of Export & Shipping
Uhlmann Pac-Systeme GmbH & Co. KG
Read user story published in different magazins (in german only)
We cooperate with renowned partner companies. As a customer you can turn to these companies and of course to us directly. The ASPION partners and we are at your disposal with words and deeds at any time.